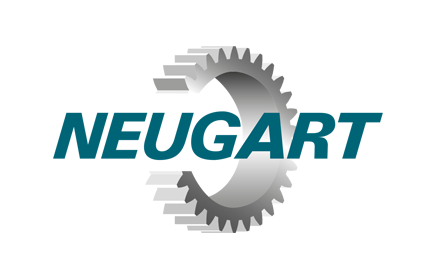 HVH Industrial Solutions is an authorized distributor of NEUGART Gearboxes
NEUGART is a family-owned company dedicated to product excellence and total customer satisfaction. Founded in 1928, machining precision gears for instruments, in the 60's NEUGART developed its first precision planetary gearbox product line for stepper motors, used predominantly in automated systems at that time.
They offer coaxial and right-angle planetary gearboxes with economy and precision options. Gearboxes come with an output shaft, flange, and hollow shafts.
At HVH, we work closely with the Neugart engineering team to provide superior customer service and engineering support.
Neugart Literature:
If you have any questions, write us via live chat (one of our team members will answer your questions) call, or send us a quote request. The HVH team is always ready to help you.

1(866)577-4040
or