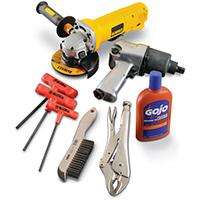 HVH Industrial is a distributor of industrial products
We try to find the most innovative solutions to allow your operation to run smoothly and efficiently.
HVH has the spare parts you need, like casters, fasteners, shims, shaft collars and retaining rings and so on.
Our engineering team can also come up with custom solutions for you. If the standard products don't fit your application, feel free to give us a call.
Contact US if you have any questions or can not find a product you are looking for. You can also send us quote requests, send us POs, ask questions from your account page when you register on our website.
1(866)577-4040
or