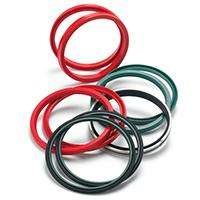 HVH Industrial Solutions is a distributor of sealing products
A seal is a device that helps join systems or mechanisms together by preventing leakage, containing pressure, or excluding contamination.
HVH Industrial Solutions offers wide range of sealing solutions including O rings, piston seals, rotary seals, rod seals, packing, gaskets and so on.
Contact US if you have any questions or can not find a product you are looking for. You can also send us quote requests, send us POs, ask questions from your account page when you register on our website.
1(866)577-4040
We Typically Reply in Less Than One Hour