Please Note: Photo may not represent actual item, please refer to title and product specifications for all details.
Shrink Disc RfN 4091-125 - Heavy Duty Series/split
RfN 4091-125 RfN 4091-50 Shrink disc is the modern method for creating a mechanical shrink fit. RINGFEDER® Shrink Disc connections are suitable for securing all types of hubs onto shafts and axles.

• Light design – suitable for medium transmissible values when space is limited.
• Slitted inner ring – low forces and pressures on hub and shaft. Maximum reliability – suitable for static, dynamic and impact loads.
• Easy mounting – no steps, keyways, splines are required, therefore hubs can be located and locked at any point or angle on the shaft. RINGFEDER® Shrink Discs use standard screws tightened with standard tools. No additional machining or fitting work is required.
• Easy replacement – the RINGFEDER® Shrink Disc is free from any form fit.
• Easy removal – after loosening the locking screws, the RINGFEDER® Shrink Disc will self release and the hub will move freely on the shaft.
• Simplified manufacture – only plain shaft and bore diameters with easily achieved surface finish and tolerances are required.
• Low susceptibility to contamination – when the locking screws are tightened the functional contact surfaces are pressed firmly together and prevent the ingress of dirt and moisture.
MPN: RfN 4091-125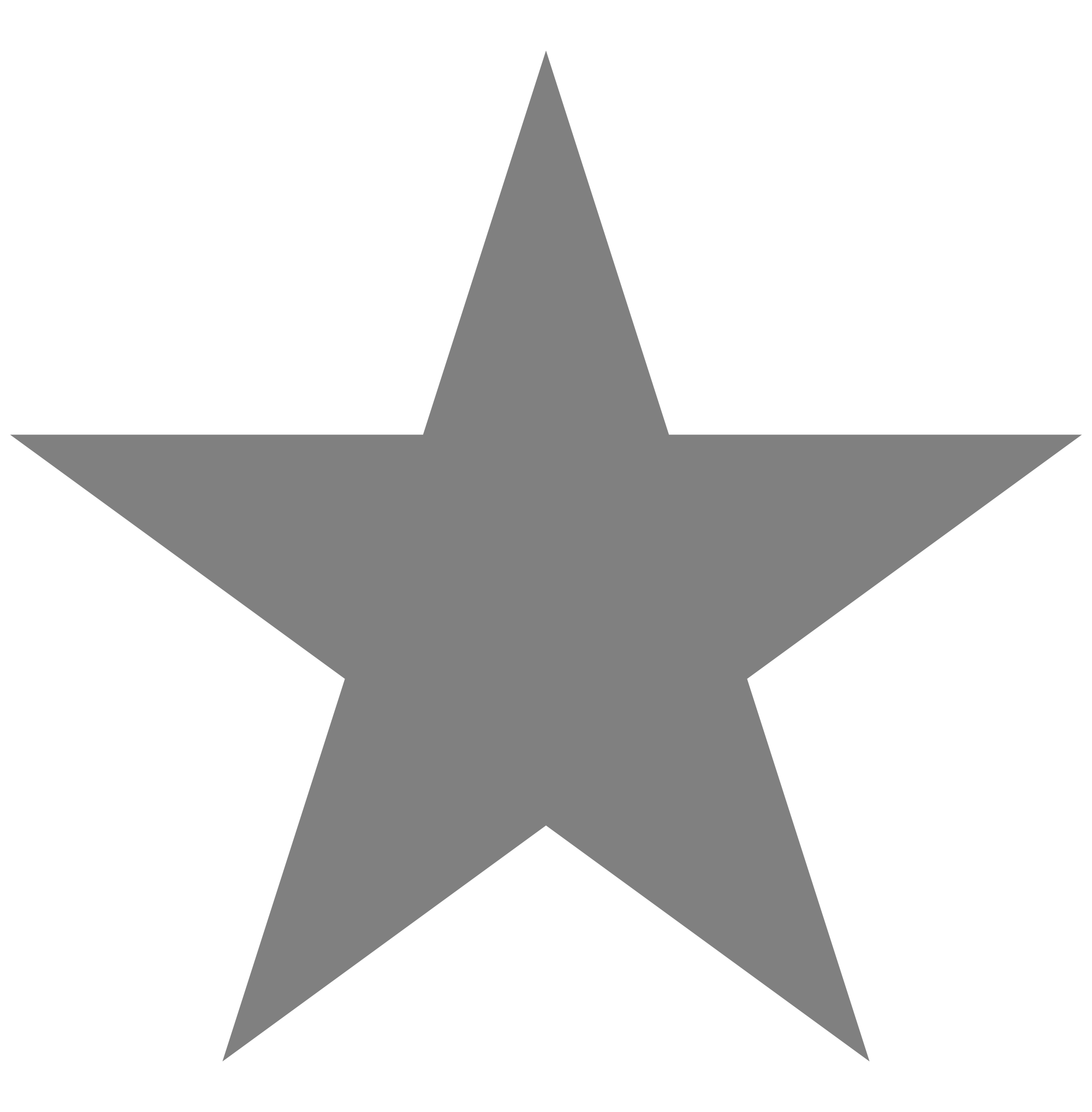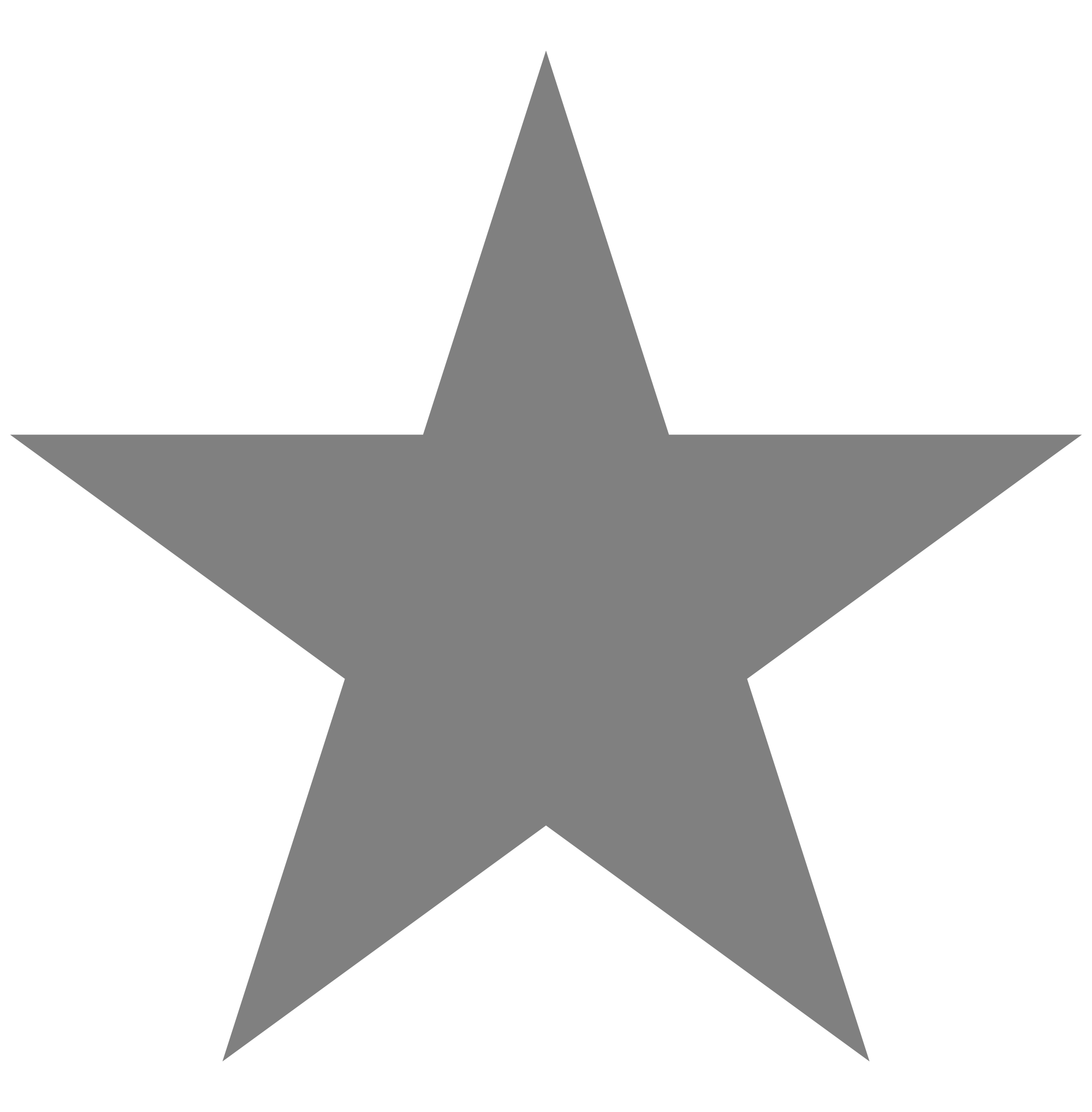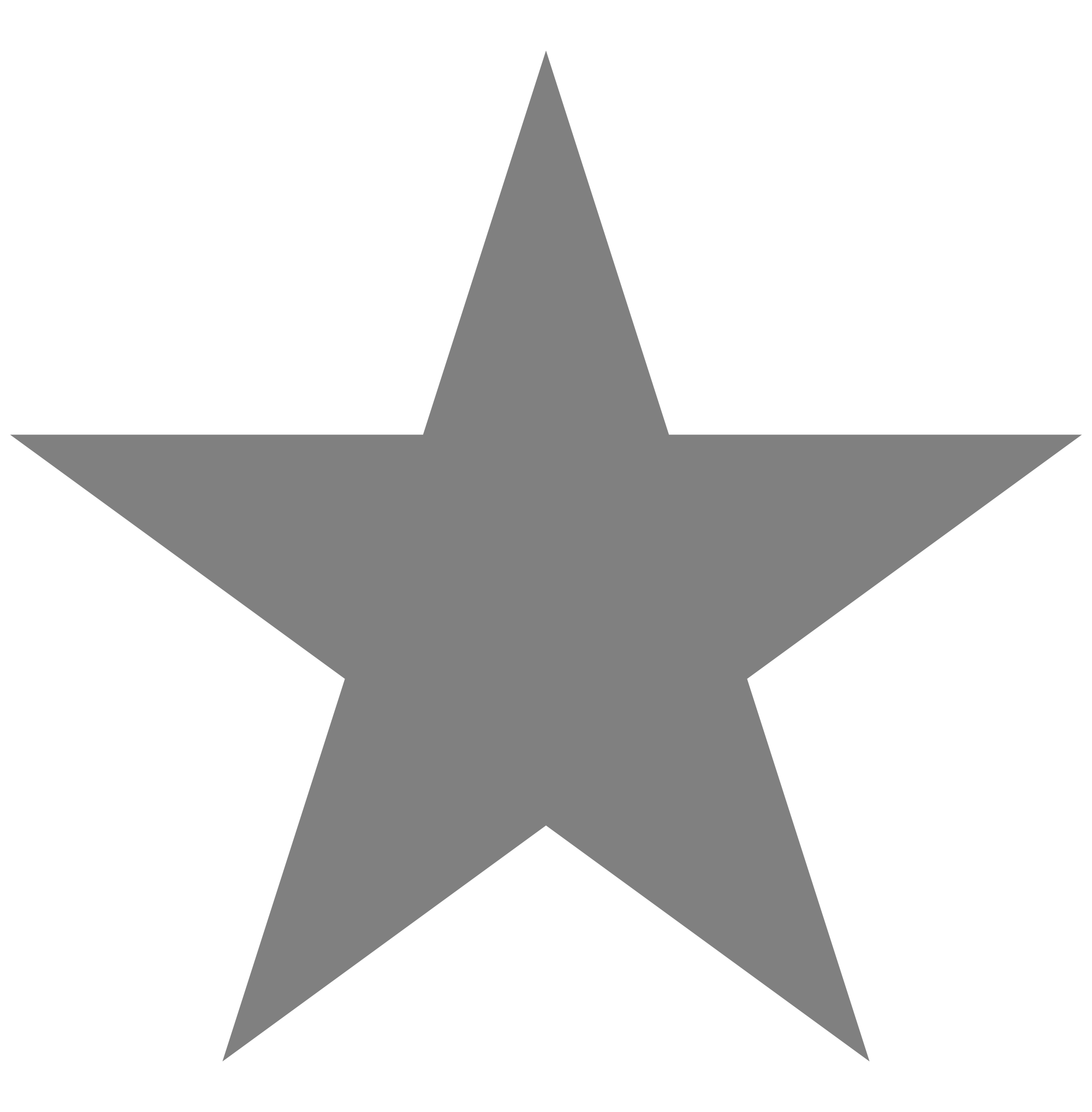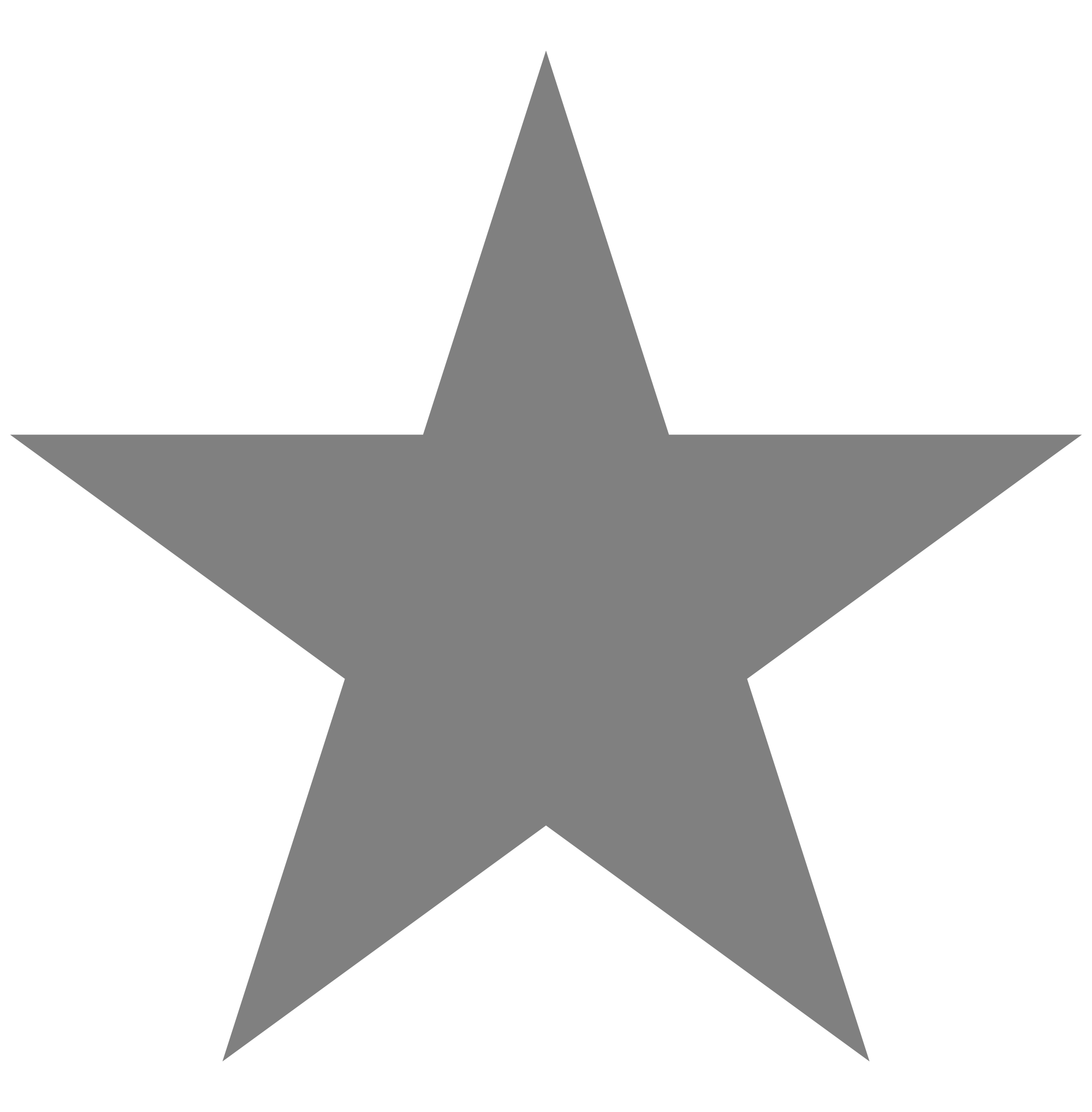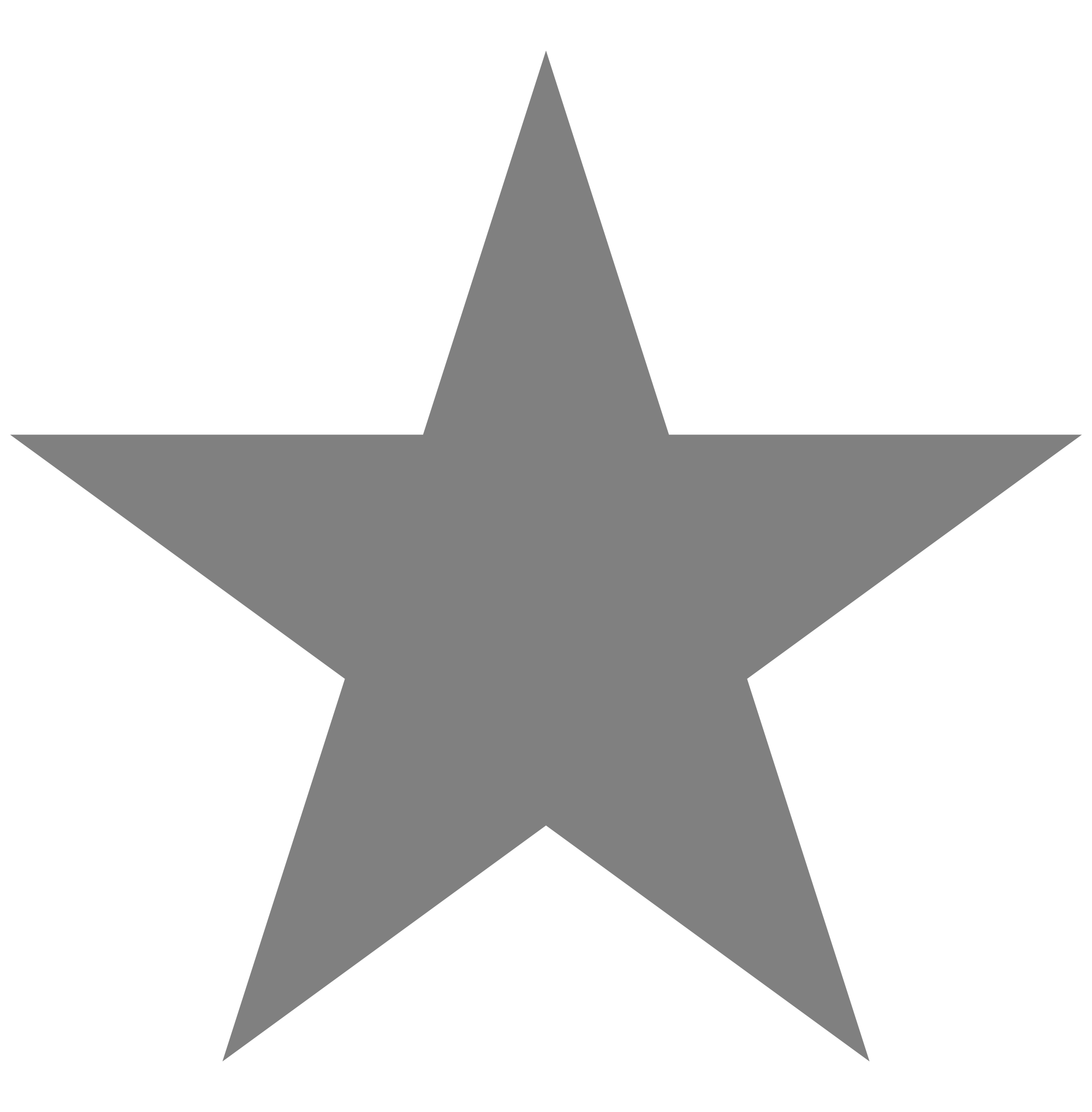 0

Reviews -

0

Be the first to review this item.

Call: 1(866)577-4040
Specifications
---
| | |
| --- | --- |
| base size | 2.5" |
| d x d inch | 4.921 x 8.465 |
| solid shaft diameter | 3.543 |
| pitch circle diameter | 6.299 |
| overall length | 2.874 |
| overall length without screws | 2.559 |
| thrust ring width | 1.102 |
| width of ring | 2.165 |
| | |
| --- | --- |
| width of the half shrink disc | 1.476 |
| max. tightened torque of the screws ft lbs | 75 |
| transmissible torque at given ta ft lbs | 12.907 |
| transmissible axial force | 87.291 |
| hub surface pressure psi | 35.996 |
| equivalent stress in the hub | 48.043 |
| max. transmissible torque ft lbs | 16.134 |
Related Literature & Videos
---