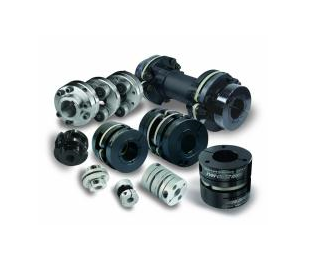 Shaft Couplings
Shaft Couplings are mechanical devices used to connect rotating shafts and absorb misalignment. Couplings can be rigid or flexible. Depending on the application requirement, alignment of the system, torque requirements, and so on.
HVH offers a wide range of couplings, from small miniature bellows couplings up to large gear couplings. We work with industry-leading brands and can supply standard and custom couplings for almost every possible application.
If you have any questions, write us via live chat (one of our team members will answer your questions), call, or send us a quote request. The HVH team is always ready to help you.
1(866)577-4040
or