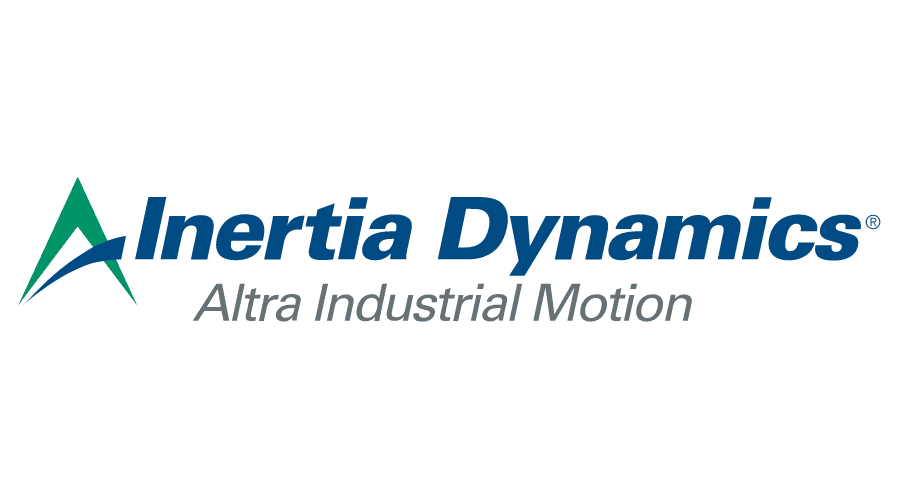 HVH Industrial Solutions is an authorized distributor of Inertia Dynamics
For more than 40 years Inertia Dynamics has been recognized as a global leader in the design and manufacture of technically-advanced industrial clutches and brakes. Inertia's experienced design and development team utilizes sophisticated test equipment to ensure high quality and consistency levels to meet the most demanding customer requirements.
Inertia Dynamics offers a full line of electromagnetic clutches and brakes, wrap spring clutch / brakes, motor brakes, controls and moment of inertia measurement equipment.
Long-life Inertia Dynamics products are used in various markets including material handling, food processing and packaging machinery on applications such as conveyors, filling and cartoning machines and mixers.
HVH Industrial is an authorized distributor for all Altra Motion companies and offers brakes and clutches from: Stromag, Formsprag Clutch, Warner Electric, Marland Clutch, Matrix International, Stieber and Svendborg Brakes.
We work with these companies on a regular basis and can provide specs, pricing and availability quickly and accurately.
Contact US via live chat if you have any question, send us quote requests or POs and our skilled team will help you to find the right solutions for you.
1(866)577-4040
We Typically Reply in Less Than One Hour