Please Note: Photo may not represent actual item, please refer to title and product specifications for all details.
SFM VAR 11 - 10 Electro-Magnetic Single Disc Clutch EUROstandard Direct Drive Bearing Mounted
The Warner SFM VAR 11 - 10 is a bearing mounted clutch coupling.
MPN: SFM VAR 11 - 10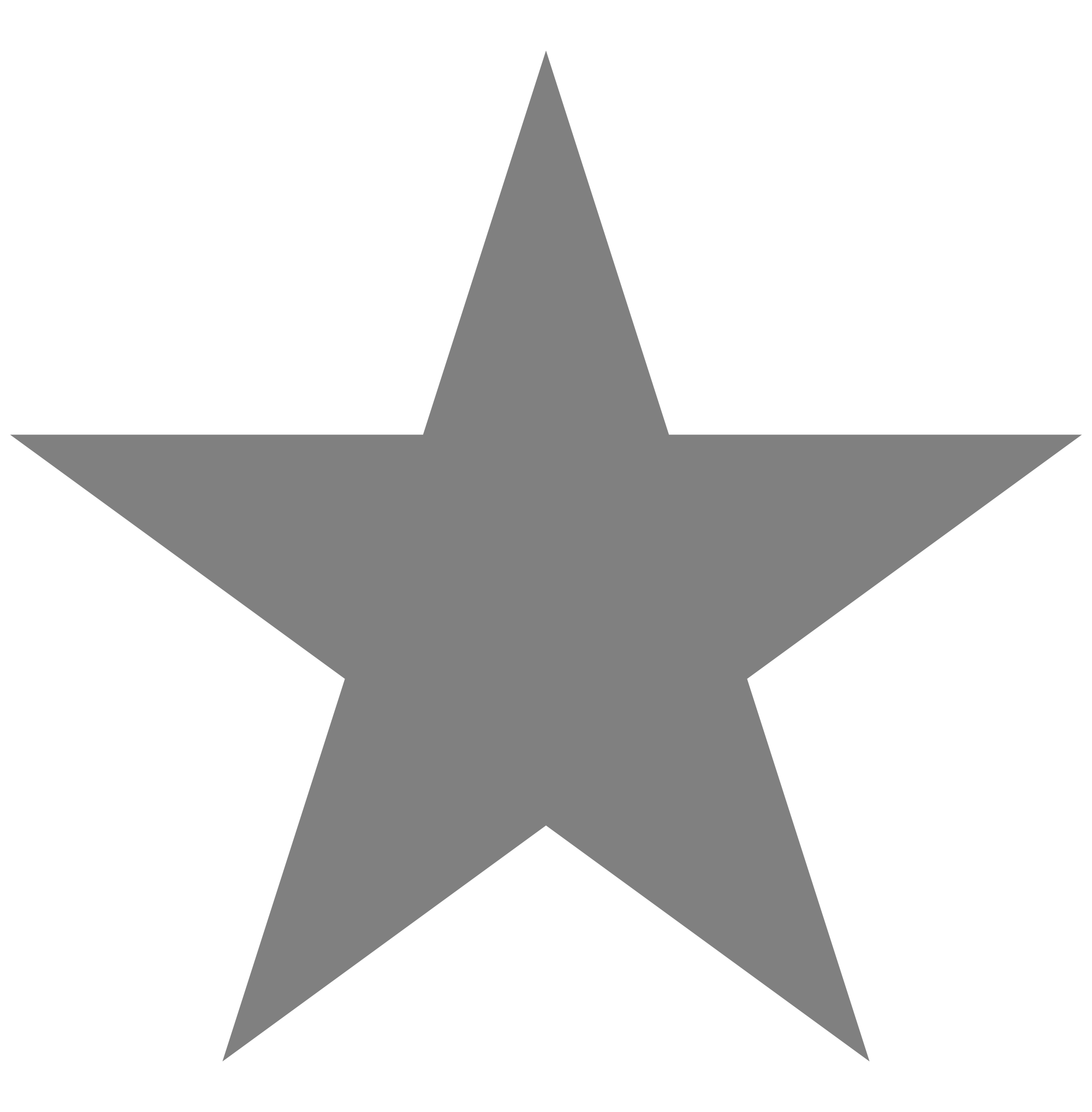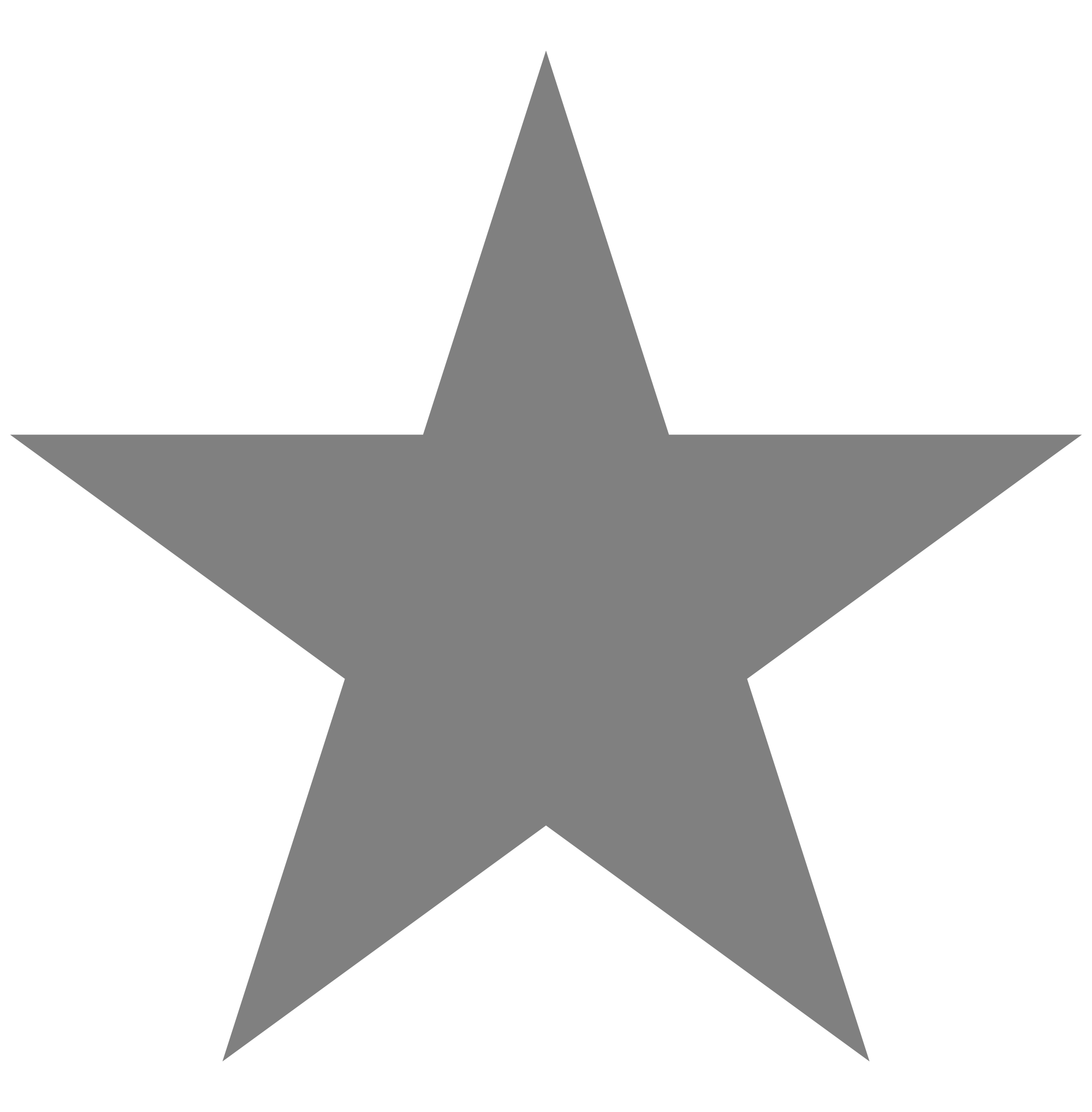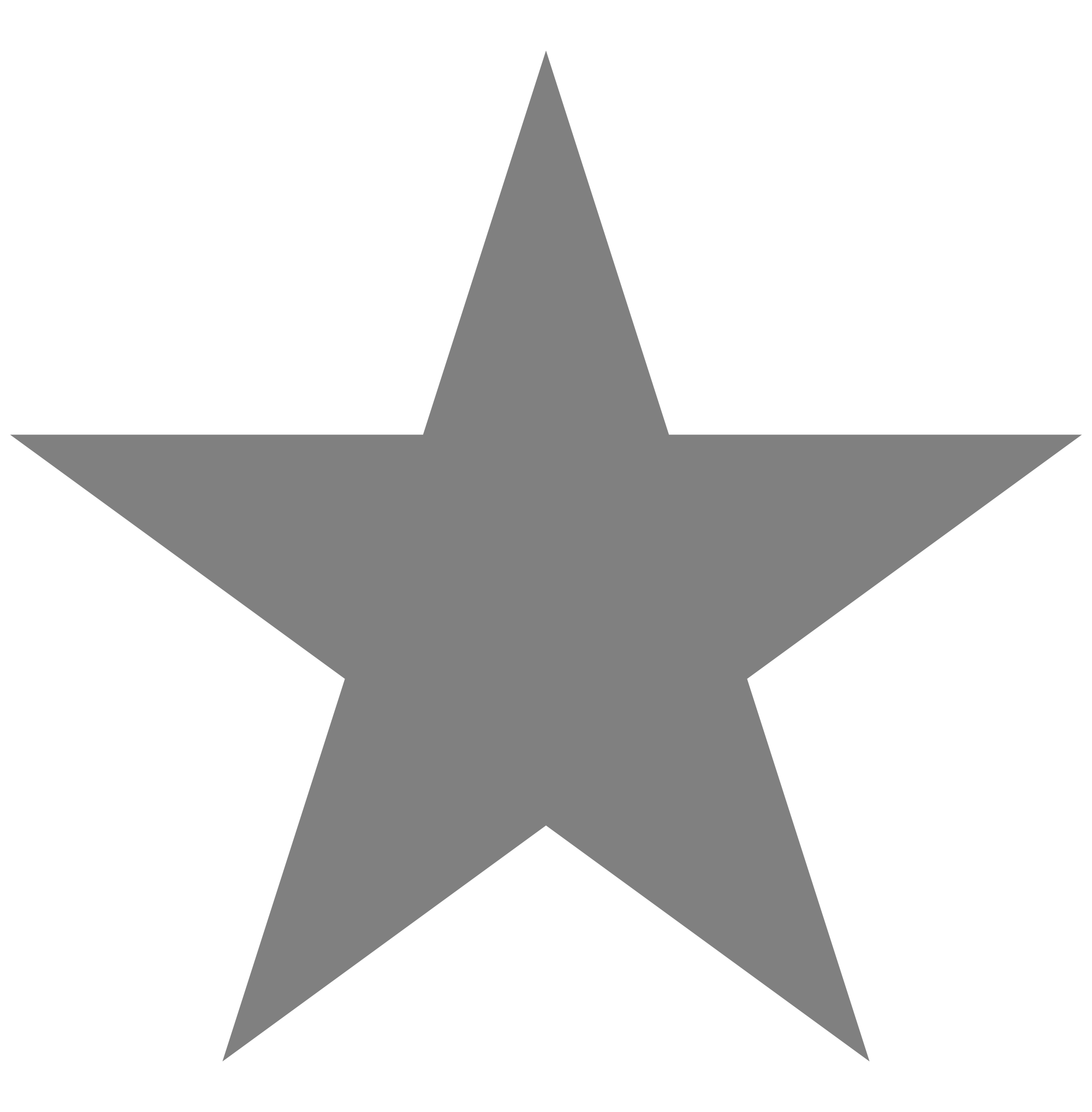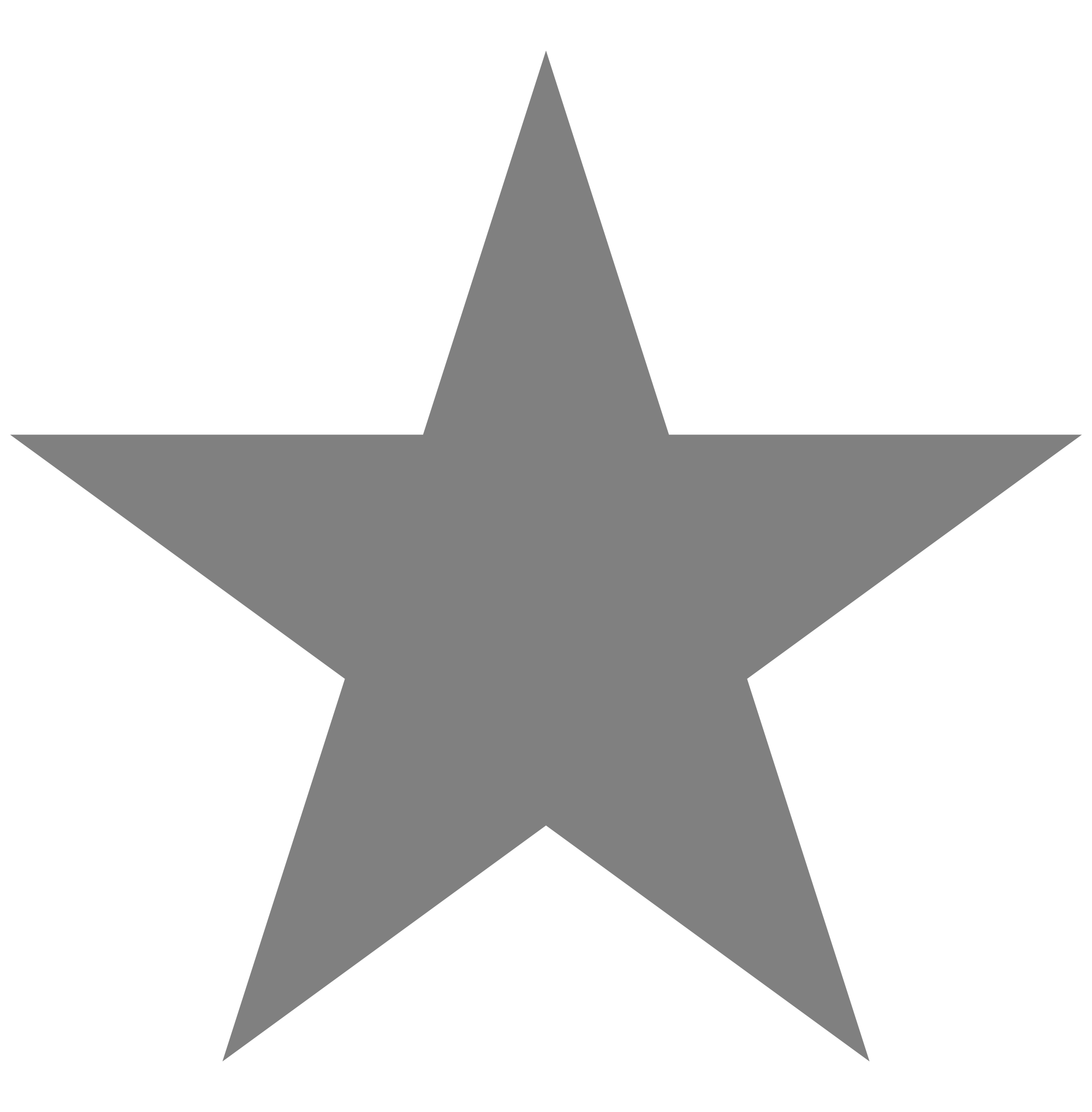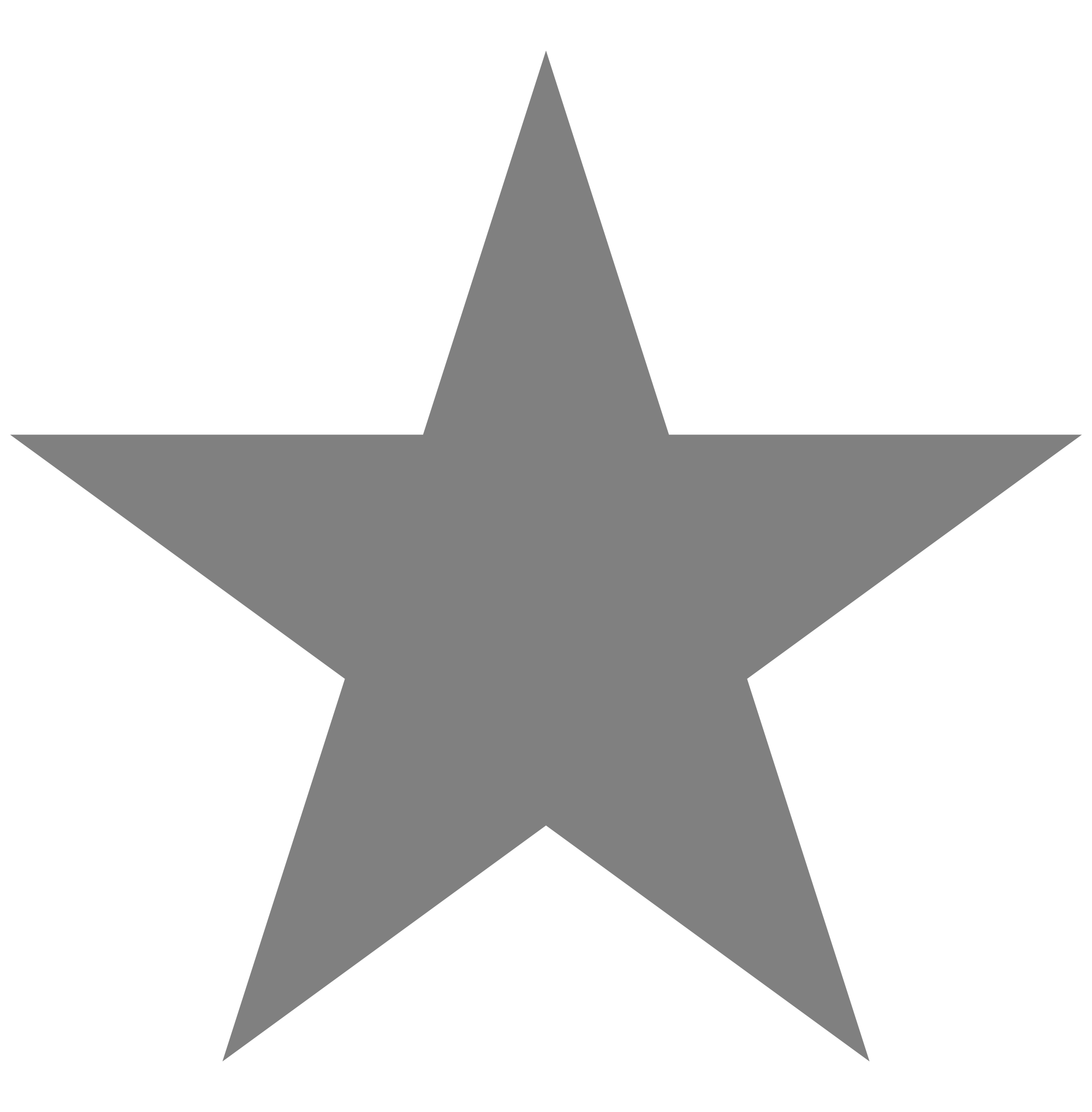 0

Reviews -

0

Be the first to review this item.

Call: 1(866)577-4040
Specifications
---
| | |
| --- | --- |
| Nom. Torque | 7 |
| Max. Speed | 8000 |
| Power P20[U=12/24/103,5V] | 12.5 |
| Power A | 64 |
| Power B | 68 |
| Power C | 63 |
| Power D1 min | 10H8 |
| Power D1 Std | 10/15/17 |
| Power D1 max | 17H8 |
| Power D2 min | 10H8 |
| Power D2 Std | 10/15/17 |
| Power D2 max | 17H8 |
| Power E | 30 |
| Power F | 64 |
| Power G | 3 |
| Power H | 15 |
| Power J | 5 |
| | |
| --- | --- |
| Power K | 47.5 |
| Power L | 59 |
| Power M | 41 |
| Power N | 40 |
| Power P | 0.2 |
| Power Q | 27 |
| Power S | 36 |
| Power T | 22.5 |
| Power U | M4 |
| Power V | 1.5 |
| Power W | 6 |
| Power X | 4.1 |
| Power Y | 12 |
| Power Z | 1.5 |
| Inertia-1 | 0.00006 |
| Inertia-2 | 0.00011 |
| Connection | Leads |
Related Literature & Videos
---